Become a Corporate Sponsor
Register Your Company Today
Corporate Sponsors Make It Happen
Greenways depend on sponsorships from corporations committed to seeing them built. Greenways are good for the economy, public health, transportation, and for nurturing a strong community. Click on flyer at left to expand
As a sponsor you:
Make greenways happen
Receive recognition on our website, in our e-newsletter and via our social media ($250 minimum donation required)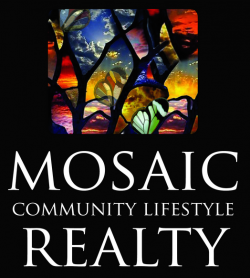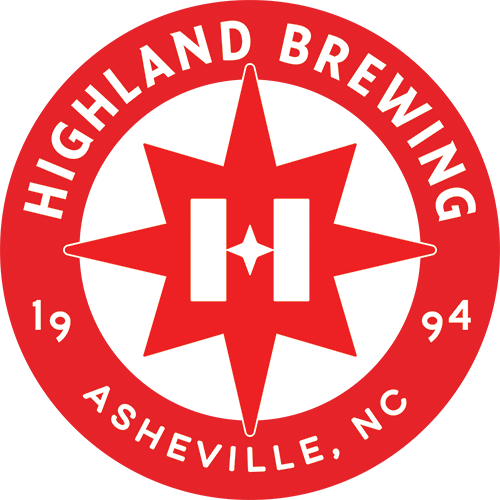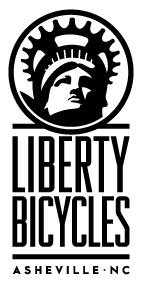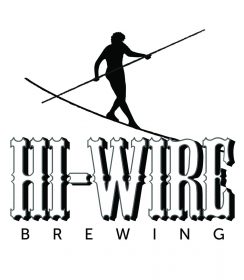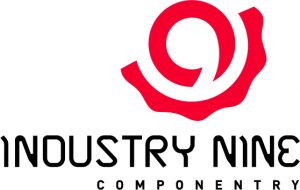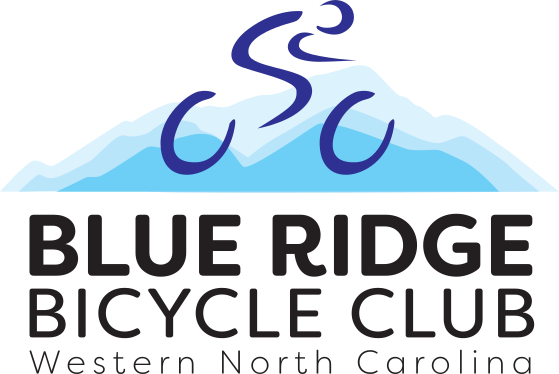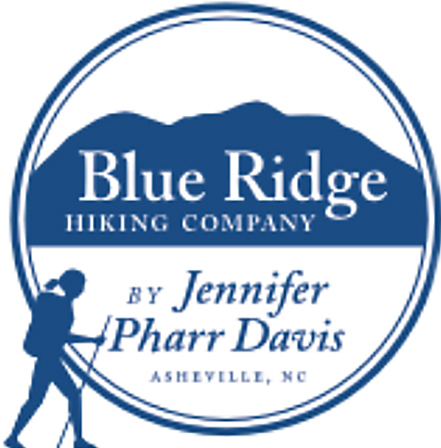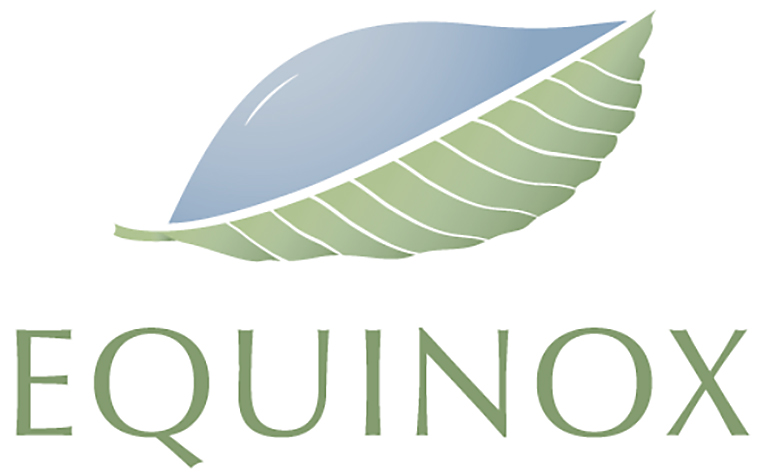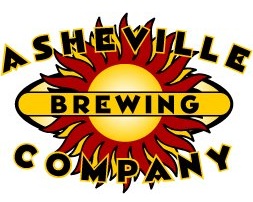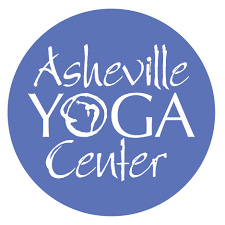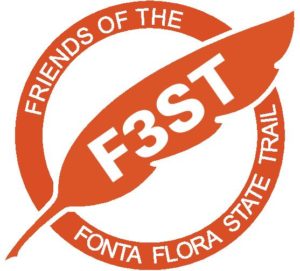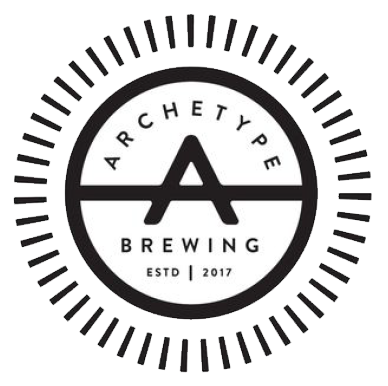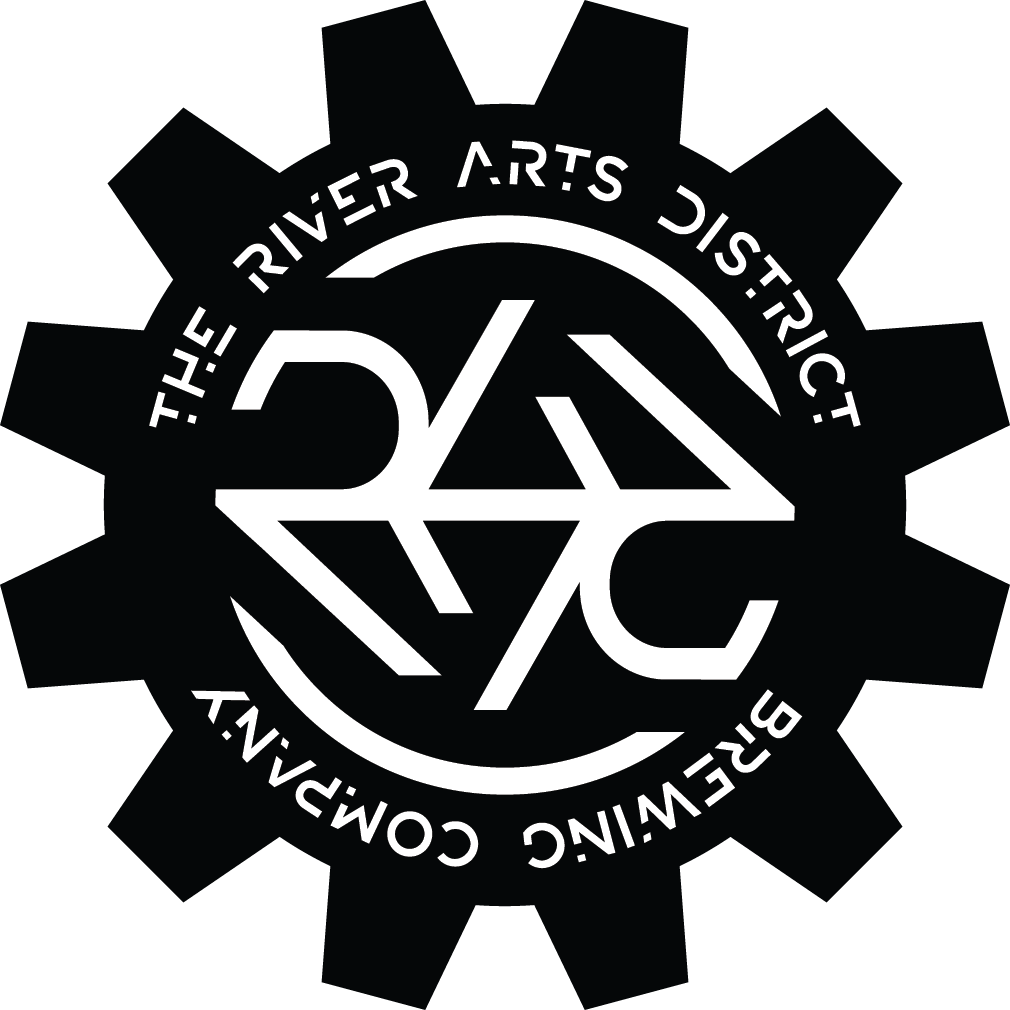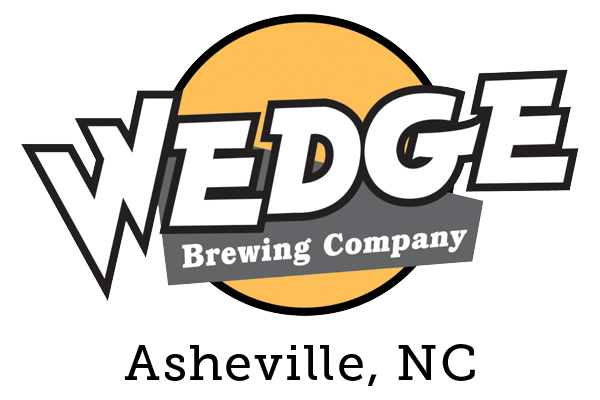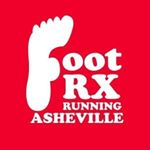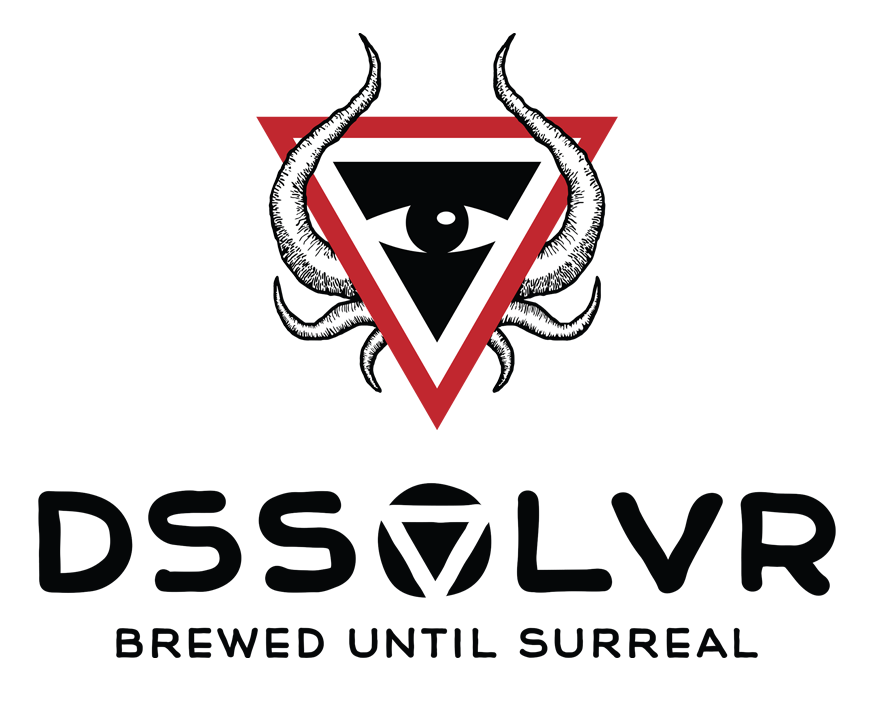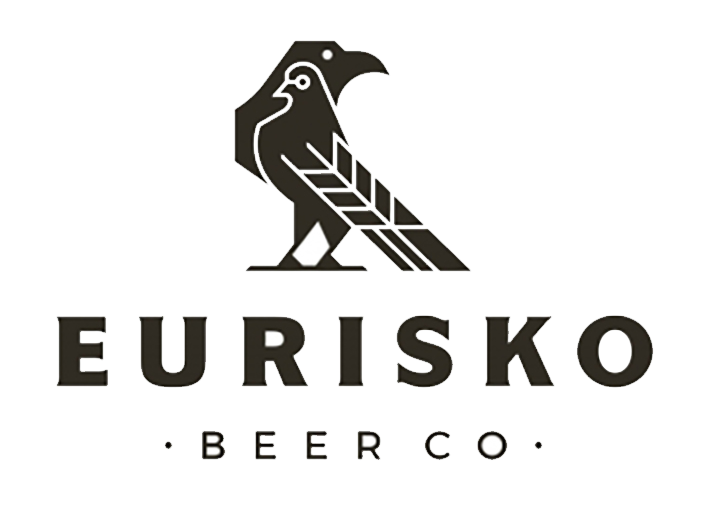 MORE INFORMATION ON BECOMING A SPONSOR
Sign your business up to sponsor Connect Buncombe and help us build Buncombe County Greenways.  Complete this

Sponsorship Form

and return by email to friendsofconnectbuncombe@gmail.com or mail to: P.O. Box, 16100, Asheville, NC 28816.  Checks should be made payable to Connect Buncombe. OR, fill out the form below and we'll get in touch with you regarding a sponsorship.
Give Today
Thank you for your support. Connect Buncombe is an all-volunteer 501(c)(3) organization, and your tax-deductable donation will be used to help make greenways happen in Buncombe County. Become a Member of Connect Buncombe by donating $35 or more which then gives you voting rights at our Annual Meeting.
Click on the button below to make an online donation. If you prefer, checks can be made to "Connect Buncombe" and mailed to Connect Buncombe, P.O. Box 16100, Asheville, NC 28816.