Board & Leadership
Meet the Team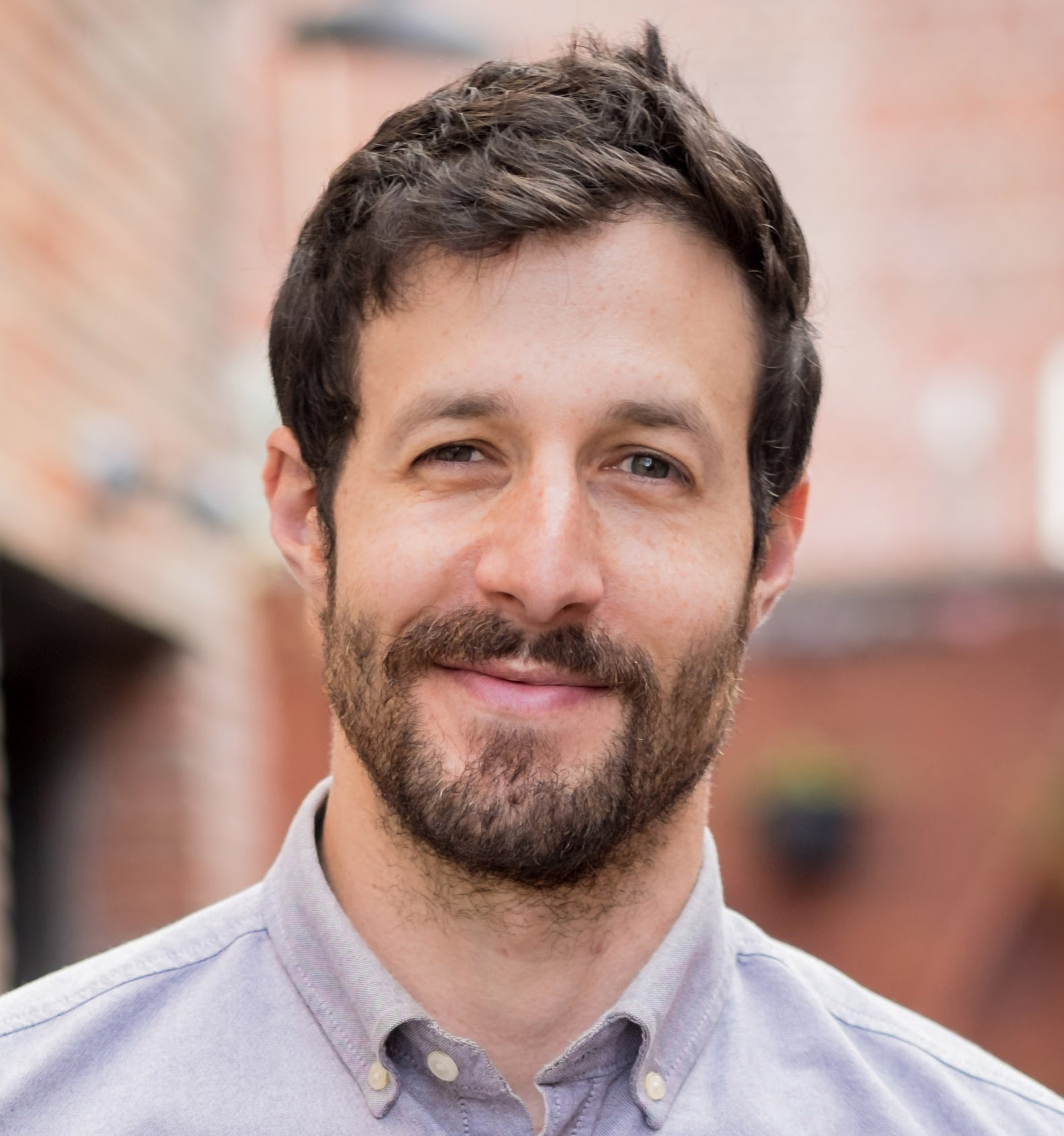 Adam is a freelance writer and book editor who has been living in Asheville since 2012. He has a passion for urban planning and surface transit and has explored many of the rail trails and greenways in the mid-Atlantic and Southeast by bike. Adam hopes to see Buncombe County and WNC develop their own impressive networks.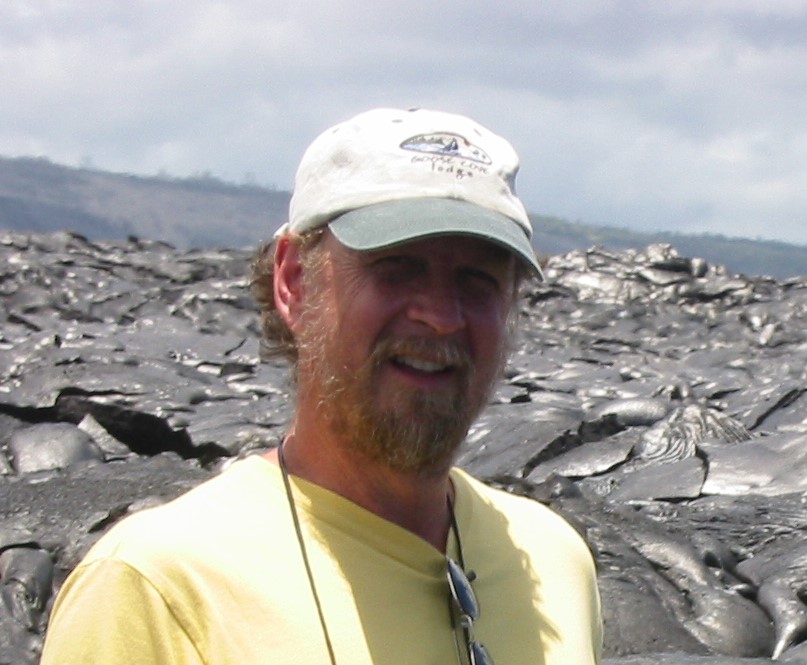 Vice President, Scott Dickens
Scott and wife Kim are frequent travelers and moved to Leicester in 2014 from Southern California where Scott was a General Contractor and avid cyclist. He logged 6-8,000 miles per year riding through the country there. Along with their grandson Rye they've become avid hikers and waterfall aficionados here in the WNC.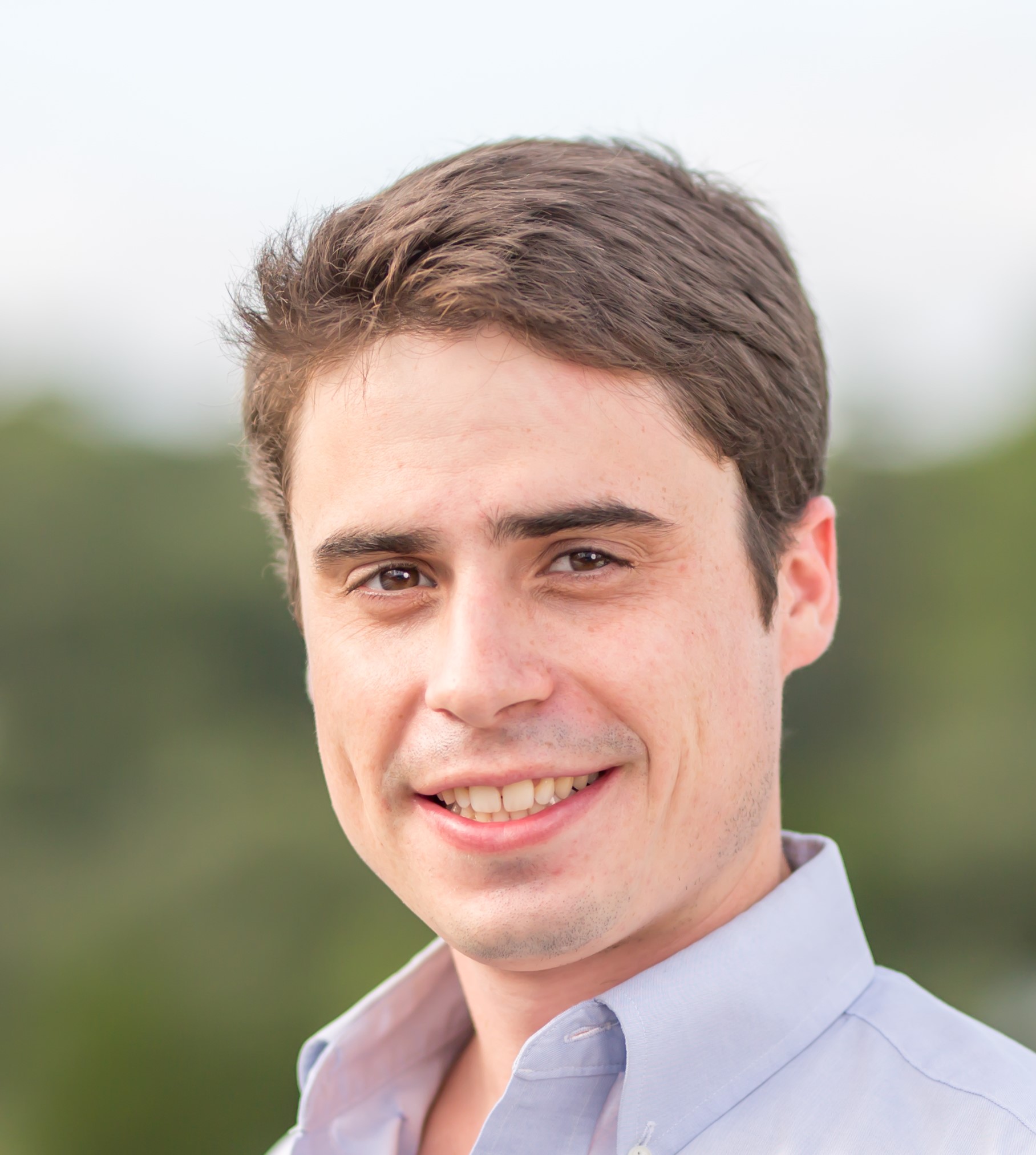 Alex is a recreation and environmental planner and has a background in urban and regional Planning, geographic information systems (GIS), and environmental studies.  Alex has experience with the land trust community and is now learning greenway and trail planning and design in his current role at Equinox.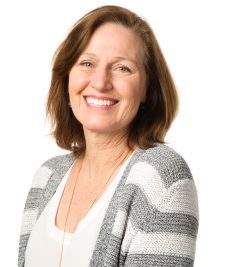 Treasurer: Allison Glackin
Allison is a former qualitative market research consultant. Allison and her husband, George, packed up and moved from Cincinnati to Asheville where they enjoy the year-round outdoorsy lifestyle – hiking, biking and kayaking. An outdoor advocate, Allison believes that greenways make for a happier and healthier community.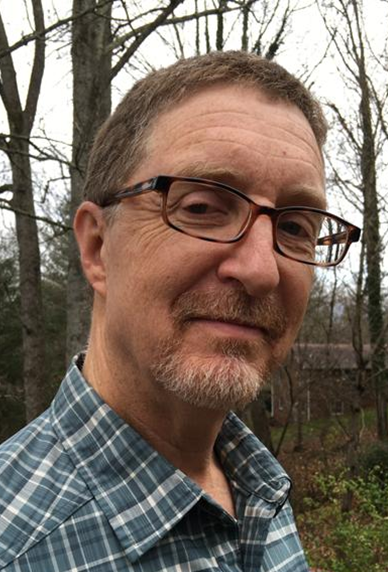 Past President: Mark Cobb
Mark is a recently retired dermatologist with a passion for hiking and travel. While traveling through Europe, Mark has always been impressed by the infrastructure for walking and seeing so many people outdoors and traveling by foot. Bringing a "connected" greenway system to our county is important to him.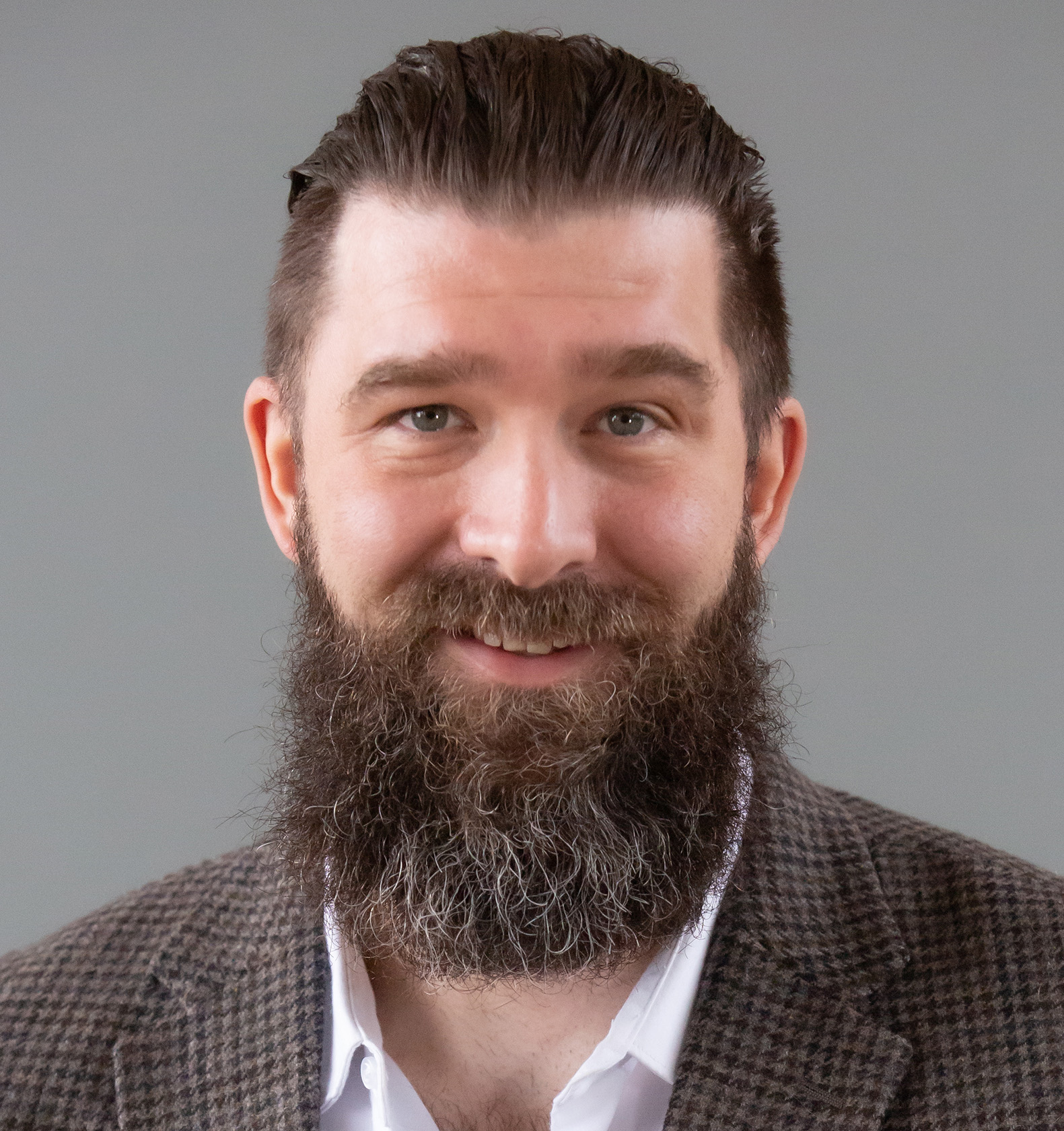 A Fairview native since the 1980s, Dustin is interim ACIO at UNCA and a professional paracyclist. He has been an advocate promoting inclusion and equitable access, and he hopes to use his passion for cycling and understanding of adaptive needs to help promote current and future WNC greenways.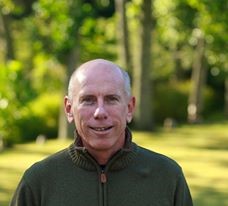 President and founder of Glory Hound Events, the region's largest producer of endurance athletic events. He also competes in them having raced every distance from a 5K to Ironman. He is a past chair and board member of the Asheville-Buncombe Sports Commission and past vice-chair and member of the Civic Center Commission.
.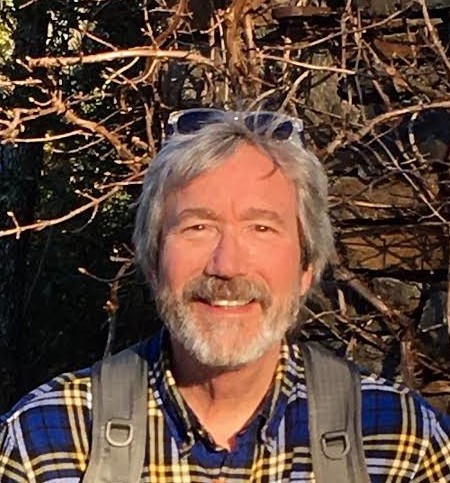 Retired from career in finance/insurance, Stockton moved here in 2006. He spent many summers in WNC as a youth, visiting relatives with roots in Buncombe County since the 1800's. Avid hiker and traveler. A good walk seems to slow life down. It's hard to miss things at 3 mph and the greenways are perfect for that.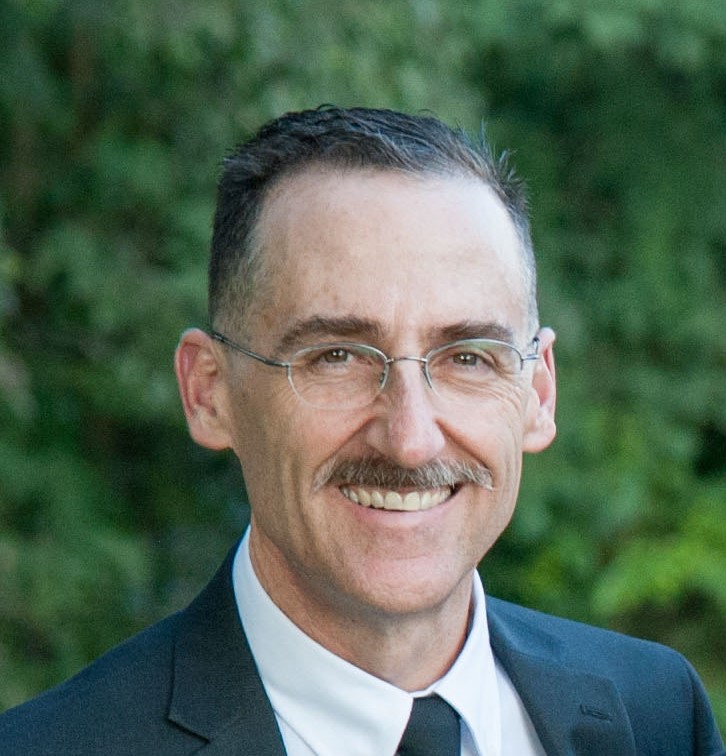 As a lifelong bicycle commuter who recently rode the length of the Blue Ridge Parkway in three days, Tony, a WNC resident of 15 years, is committed to a future that provides equal opportunities for all modes of transportation. He's been involved in multi-modal planning and greenway development since the mid-1980s.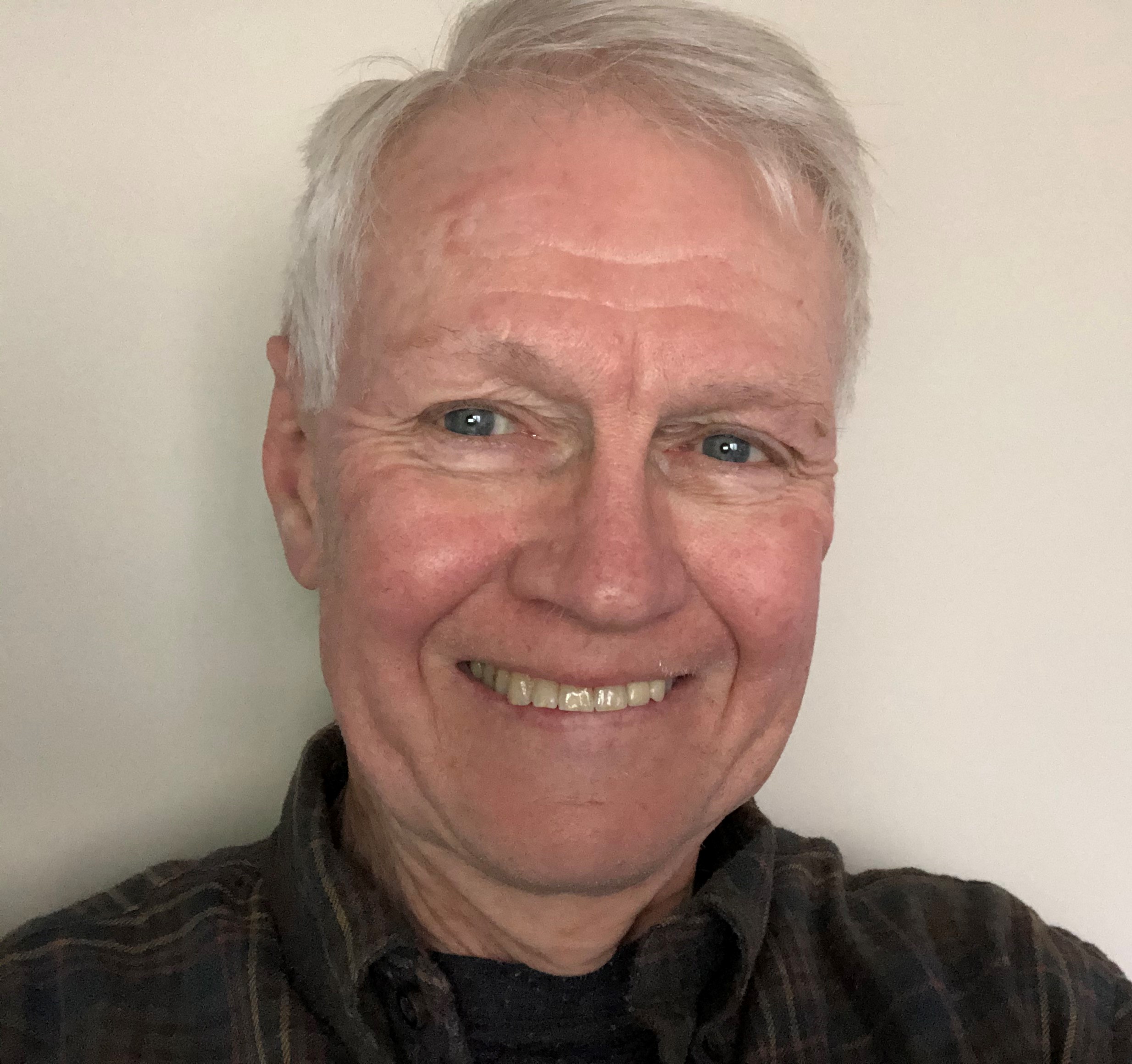 Bill retired in 2014 after a 40+ year chemical engineering career. He joined the Asheville Bicycle Club in 1981 and developed an appreciation for multi-use (bike) trails and greenways as the networks developed in the surrounding areas. Member of BRBC advocacy committee since 2012. Lives in Enka with wife Susan.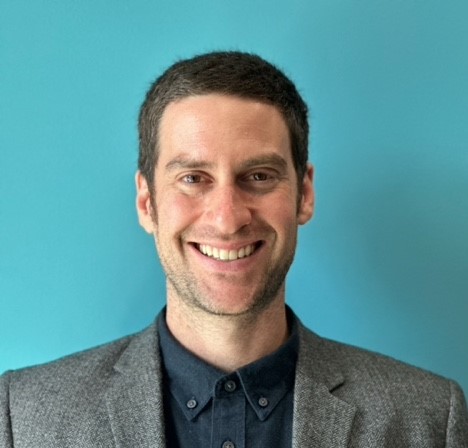 Peter Mills is a UNC Asheville graduate and the owner of Elevated Trail Design, A full-service trail design and construction firm based in Weaverville. He has a passion for creating trails that work with the natural environment and loves creating opportunities for people to get outside and into nature. When he's not on the job site, he enjoys life in the country with his wife, Sara Mills, and their trail dog Lucy.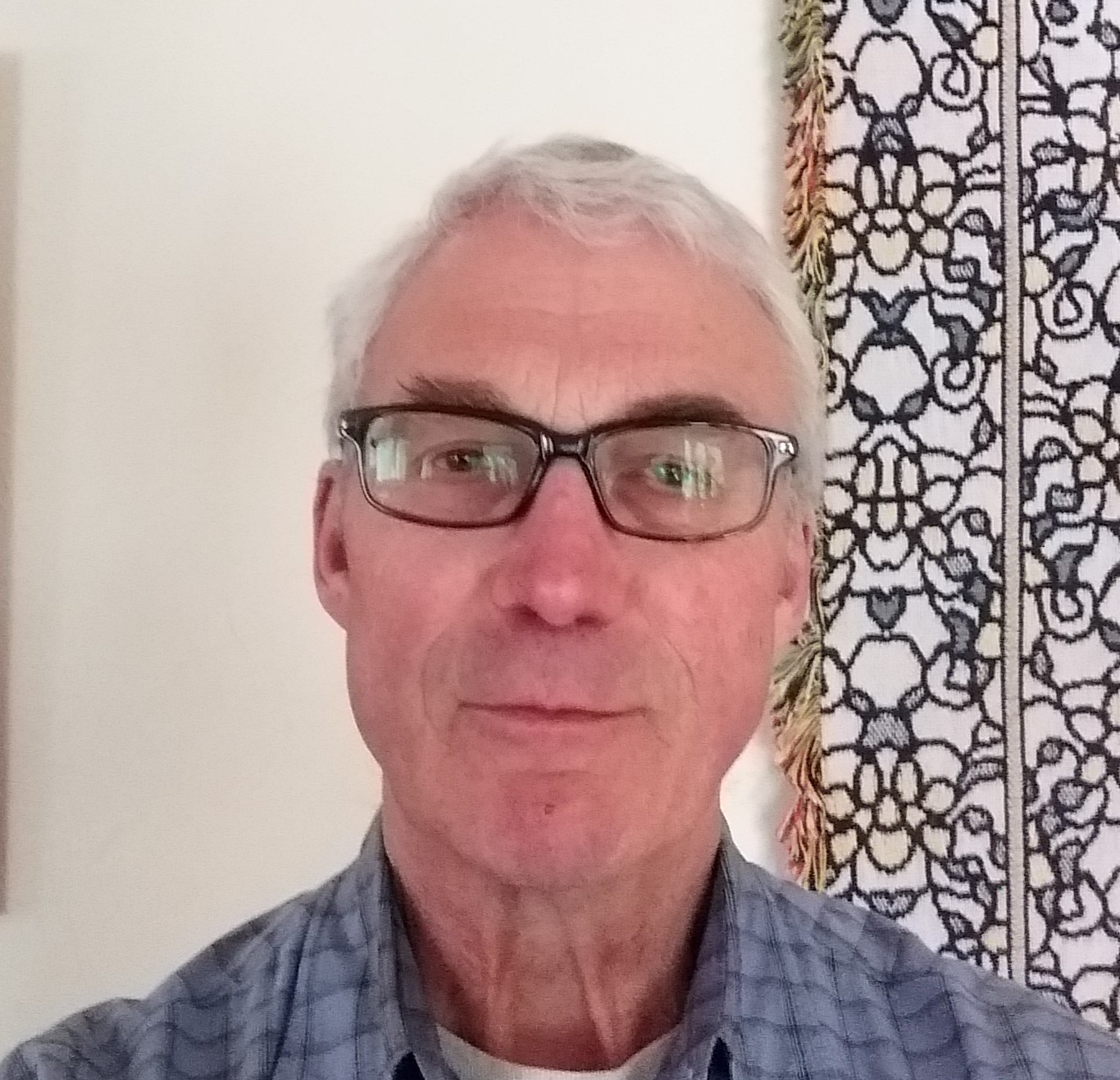 Paul is a retired environmental engineer NC DAQ. He was on the original BC GW Commission. Paul lives in Swannanoa, loves to hike around WNC and bike at the Biltmore Estate. Boston's Emerald Necklace Greenway system is an example of community works he'd like to see happen here in Buncombe.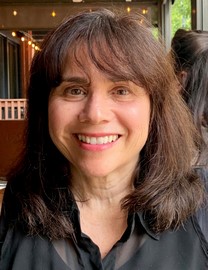 Tina has been working as an art director/graphic designer for more years than she would like to admit. Her motto is "old school experience, new school ideas". She loves photography and posts her photos and videos on Connect Buncombe's Instagram account. Tina is committed to building awareness to support the greenways in Buncombe.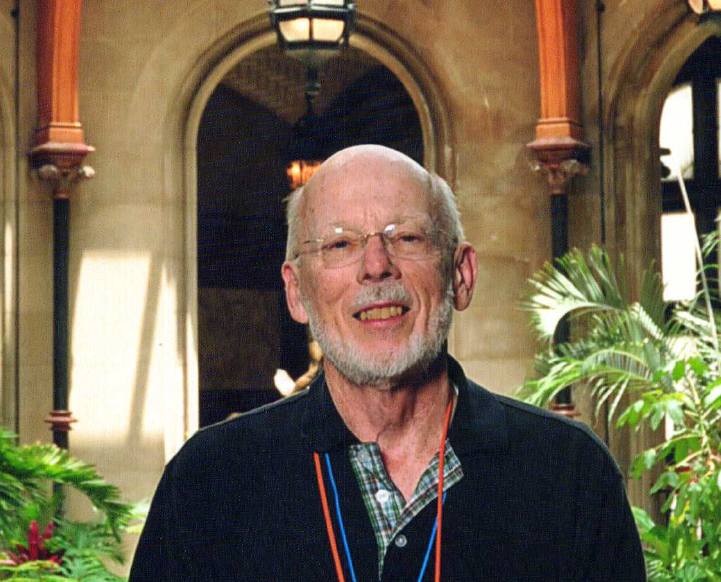 Graduate of Tufts College and Columbia University and a community planner with 50 years' experience in preparing master plans for urban areas and rural counties. Lives in Asheville with his wife Ellen who is also a planner. David has served on the Asheville Multimodal Transportation Commission and other organizations.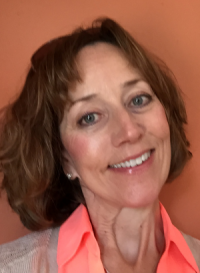 Nancy is a native of Transylvania County and cannot imagine a better place to live than the WNC. A retired teacher, she's involved with many community organizations. At Connect Buncombe she's working to make a connected greenway system for all to enjoy and feels there's no better organization to get the job done.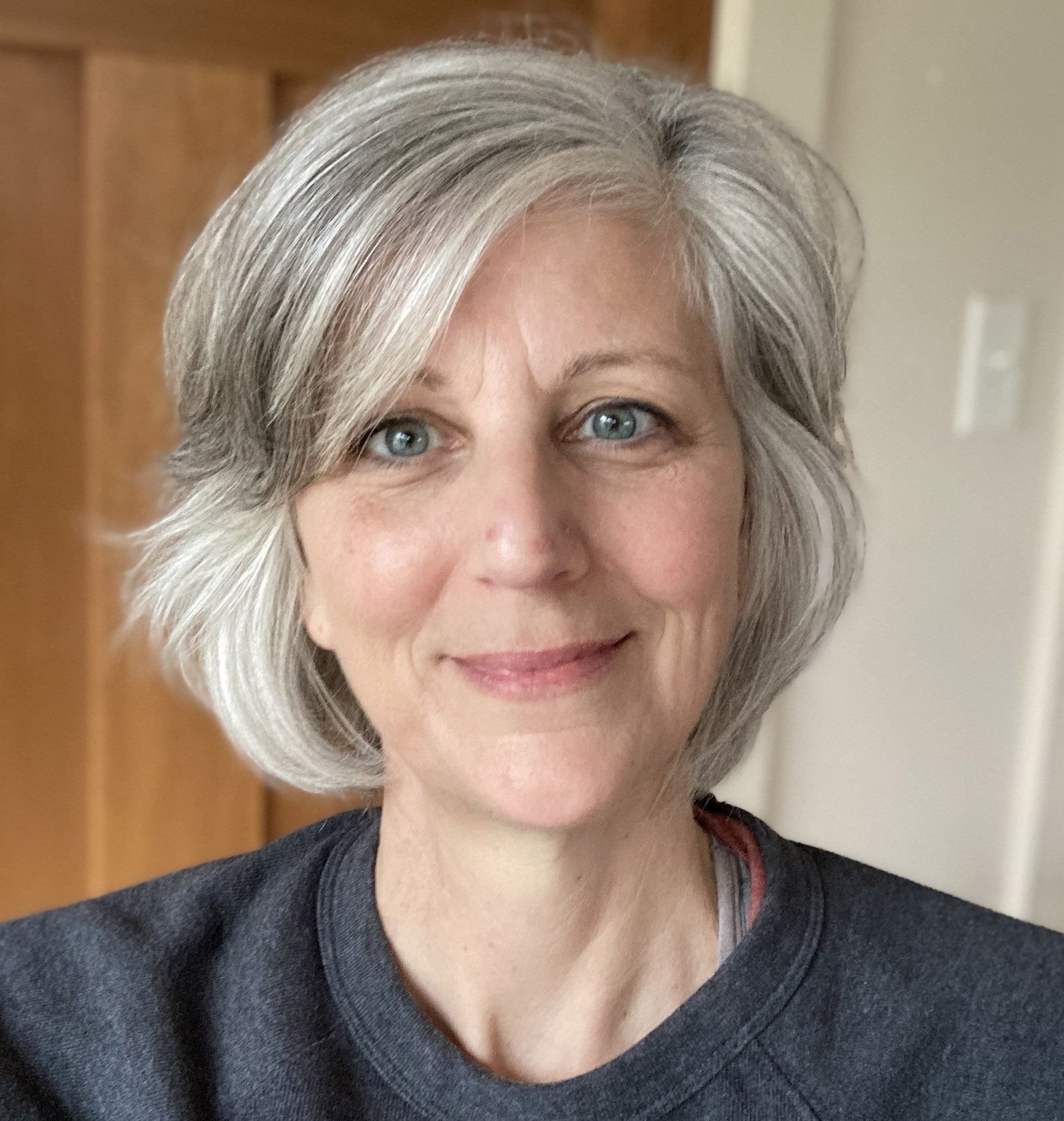 Karla is a retired science educator who is currently back in graduate school working to earn her master's degree in public health. Hiking and promoting community well-being are her passions. Many visits to the Great Smoky Mountain National Park as a youngster led her to flee central Illinois to move to the mountains almost 30 years ago. WNC is already an amazing place, and working to promote greenways in our communities can only make it better.
Bill came to Asheville after retiring from a 40-year career in the Chicago ad agency business. His experience as a photographer contributed to his falling in love with the mountains and trails of WNC. Some of the hikers he met along the way introduced him to Connect Buncombe, and he saw a great opportunity to contribute.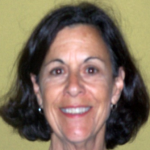 Past President, Marcia Bromberg
(Emeritus Board Member)
Marcia has over 25 years of experience in higher education and nonprofit administration and finance, including senior administrative positions at several top universities. Ms. Bromberg's civic interests include community health and well-being. She is the past president of the Carolina Mountain Club.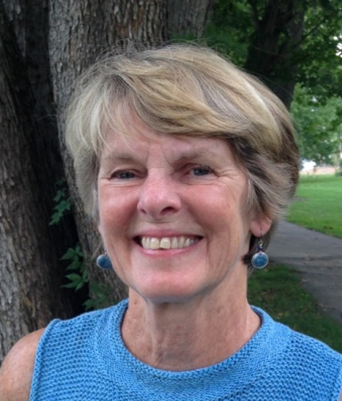 (Emeritus Board Member)
The opportunity to join the NC Parks and Recreation Authority gave Ann the chance to see what communities were doing to promote parks and greenways and to assist with grant approvals for projects. She currently serves on the County Parks and Recreation Advisory Board, and is a founding member of Connect Buncombe.