You are cordially invited to Connect Buncombe's regular monthly meetings on the third Wednesday of each month at the East Asheville Library at noon to 1:30.
Meeting Schedule, September 20, October 18, November 15.
We are looking forward to seeing you there!
Please contact Alex Smith at:
Alex Smith
with any questions.
Thank you, Alex Smith
Secretary, Connect Buncombe
We Need Volunteers!
City of Asheville Annual Pedestrian and Bicycle Counts and Survey, second week of September
I'm excited to share with you that the City is gearing up for the annual bike/ped counts to take place again this year. As in previous years, counts will take place during the second week of September. We are trying a different registration process this year and will be using the City's Public Input platform for signing up. When we know how many people are walking and bicycling, we are better prepared to provide facilities to support those activities. Volunteers will count non-motorized users of our streets at a number of specific locations on the following dates:
Tuesday September 12th
Wednesday September 13th
Thursday September 14th
Saturday September 16th (*a.m. only)
The specific weekday you choose to count is up to you. Counts will occur from 5-7 p.m. There will also be a few sites available from 7-9 a.m. on the above weekdays and on Saturday September 16th from 9-11 a.m.
Folks can register a couple of different ways.
As in years past, efforts will be made to assign stations according to volunteers' preferences.
Volunteerism is a large part of Connect Buncombe.
 

Our volunteers participate in river and road cleanups; greenway promotions and other special events.

 

Please consider joining us for these events below: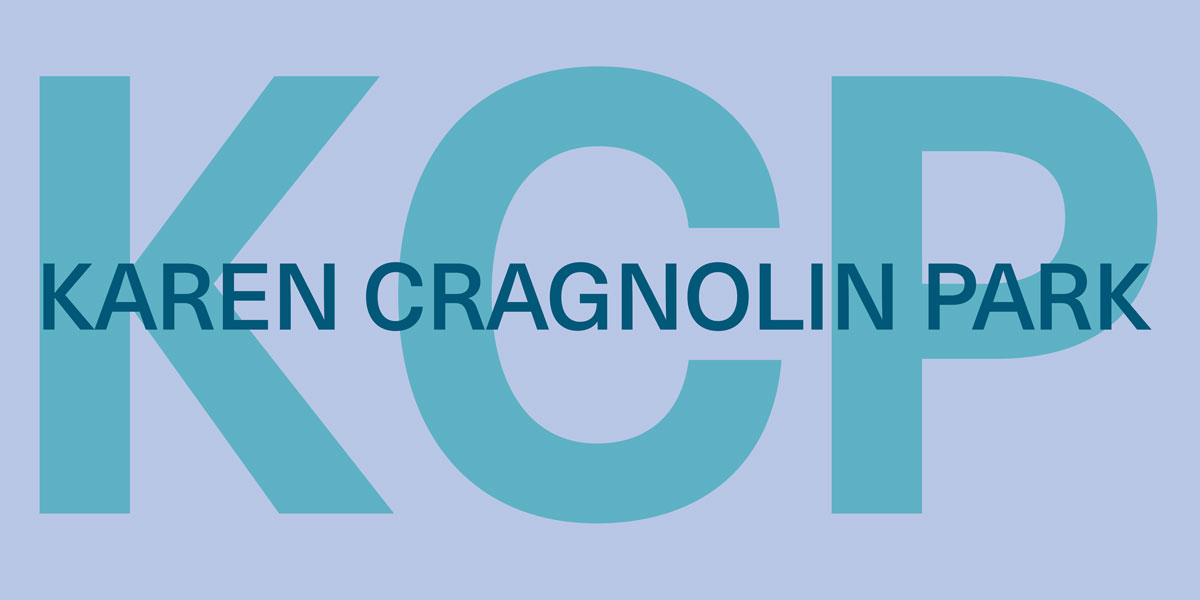 Friday, August 25, 2023
 4:00 to 6:00 p.m.
Karen Cragnolin Park, Asheville
Please join Connect Buncombe and our partner River Link
Inspired by Karen's extraordinary vision of restoration, and shaped over years of planning, design, monitoring and construction—empowered through the generosity and support of many—not to mention decades of gentle remediation by some committed plants and low-profile microorganisms—the official opening of the Karen Cragnolin Park Greenway is finally at hand. Please join us for a dedication celebration at the park on Friday, August 25 from 4 to 6 pm for family-friendly activities and spoken words (at 5pm) to honor Karen's tireless work for the French Broad. We'll wrap with a celebratory adult beverage at Hi-Wire Brewery in the RAD, Walk or Drive,  with Connect Buncombe and our Brewing for Greenways initiative. More details to follow, but in the interim, cheers all the way around!
If you have any questions, please email [email protected].