CURRENT GREENWAYS
Here are over 14 miles of street and trail maps for 12 greenways serving walkers, bikers and more in Buncombe County.
in progress
Status on greenways currently under development with funding, impact studies, engineering and construction status.
THE BIG PICTURE
An overview of past, present and future greenway development shown in this map across all of Buncombe County.
MAKE IT HAPPEN
It all starts with you. Together we can help to increase awareness in what we see as a quality-of-life mission in Asheville.
French Broad River Greenways Tour
Soar above the French Broad River with Asheville advocates Jennifer Pharr Davis and Steve Metcalf as they show us a birds-eye view of Buncombe County's greenways from Hominy Creek all the way up to Woodfin.
Our mission is to encourage and support the implementation of the Greenways and Trails Master Plan and the construction of greenways throughout Buncombe County through public awareness, community education and fundraising activities. Advocating cooperation between non-profits, local governments and businesses will help ensure our mission's success.
Our vision is Buncombe County unified by a connected system of multi-use greenways throughout our scenic mountains and vibrant towns. We are a culturally rich community that values health, recreation and quality of life. These pedestrian and bicycle transportation corridors will also encourage visitors to discover our area's beauty and local businesses to prosper from connections made along the Buncombe Greenways system.
Connect Buncombe Key Accomplishments
Provided funds to Buncombe County, City of Asheville, Black Mountain, and Woodfin for feasibility studies and greenway planning. These have been for matching funds for state and federal grants or for direct project funding.
Provided funds to other greenway organizations—Connect Enka, Friends of Hominy Creek Greenway, Friends of Reems Creek Greenway, RiverLink —for greenway planning and outreach activities.
Raised Funds with partners through annual campaigns and events and charity-of-the-month programs.
Created awareness of current and planned greenways by placing detailed maps at trailheads and other key locations around Buncombe County.
Successfully advocated for establishing a Buncombe County Greenways, Parks and Recreation Advisory Board.
From the Blog
Greenways in the News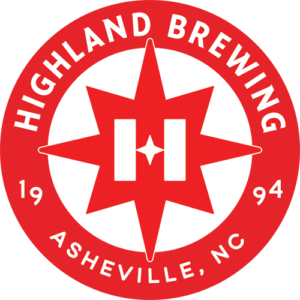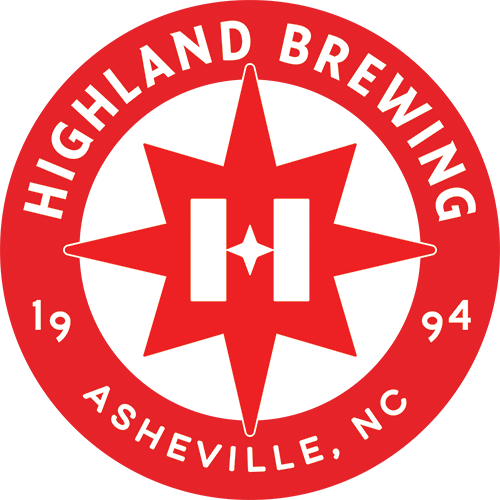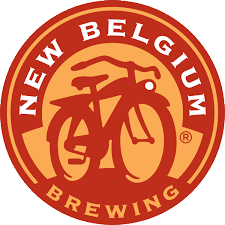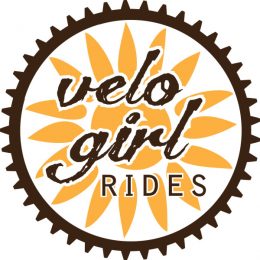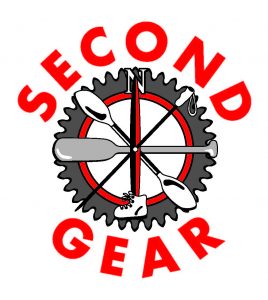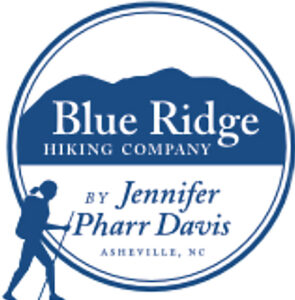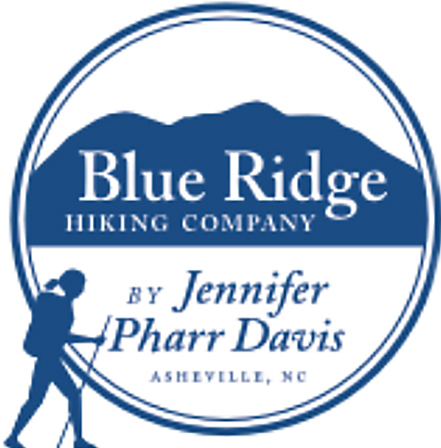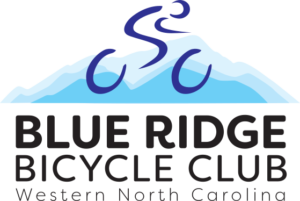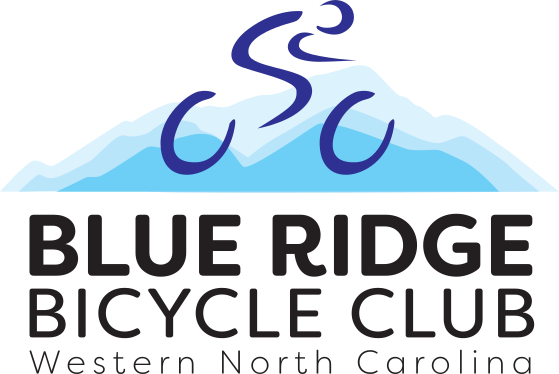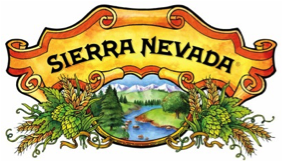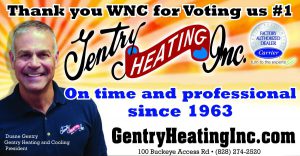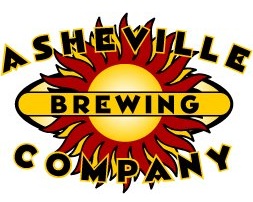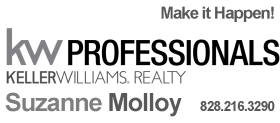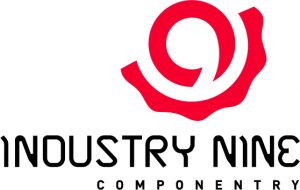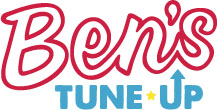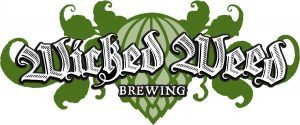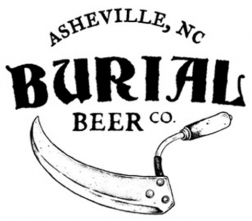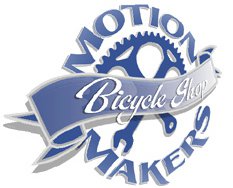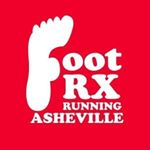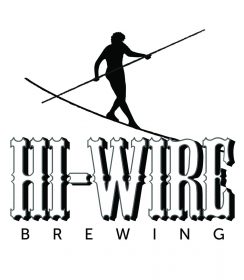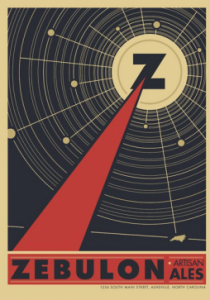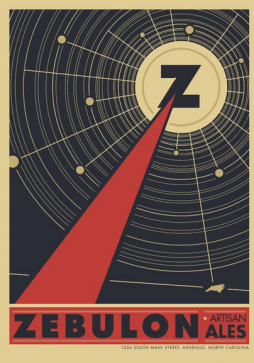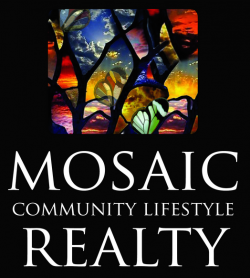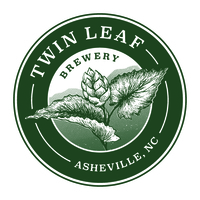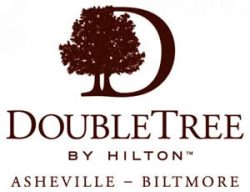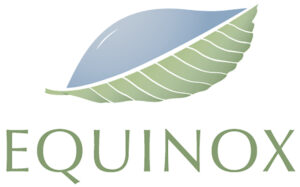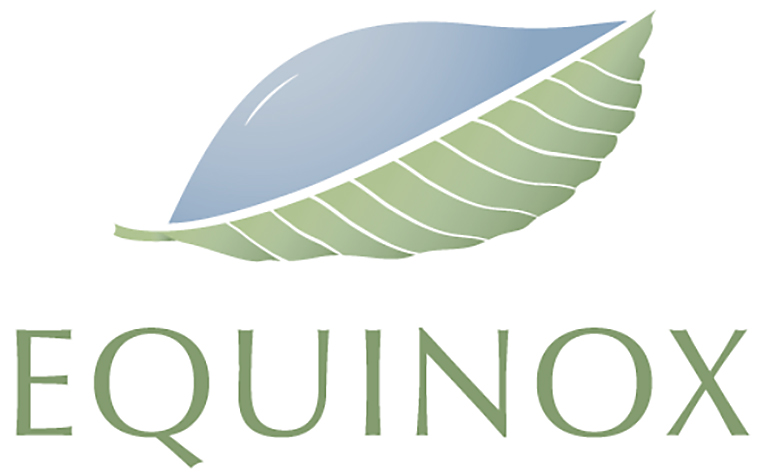 Give Today
Thank you for your support. Connect Buncombe is an all-volunteer 501(c)(3) organization, and your tax-deductable donation will be used to help us realize our vision of a greenway-connected Buncombe County.
If you prefer to donate by check, please send it to Connect Buncombe, P.O. Box 16100, Asheville, NC 28816.