Brewing for Greenways
Making Greenways Happen in Partnership with Local Breweries
Brewing for Greenways is an on-going, multi-brewery effort to raise money and awareness for the planned public greenway and trail network that will connect people and places in Buncombe County. Proceeds from the collaborations support Connect Buncombe and greenway projects in Buncombe County. 
Highland Brewing Company and New Belgium, catalyzed this effort in 2015 by creating the first collaborative beer and reaching out to other breweries to join and contribute to these efforts.
"We envision a day when we can walk or bike to great areas of Asheville, giving residents and guests access to healthy lifestyles and safe passage to jobs and local businesses. It's a long process but we can start it in this special way." –  Leah Wong Ashburn, Highland Brewing President.
To date, over $28,000 has been raised to support greenway projects – $15,000 for the Swannanoa River Greenway Feasibility Study, $10,000 for the N. RADTIP greenway engineering study and $3,062 for the AVL Unpaved Phase 1 natural surface trail design.
Putting greenway plans into place takes partnerships. We hope this collective and visionary effort of Buncombe's many breweries inspires other businesses and organizations to collaborate with Connect Buncombe and other organizations to support getting more greenways designed and built. Our vision is a connected network of greenways and trails throughout the county that is welcoming, safe and accessible for all.
Breweries who have participated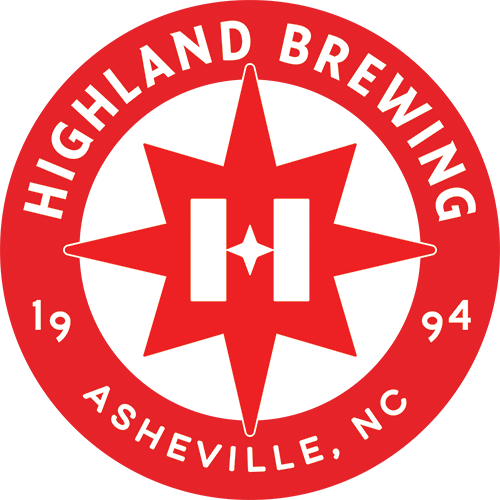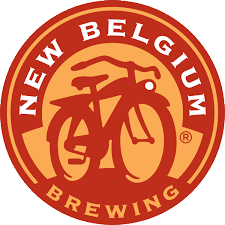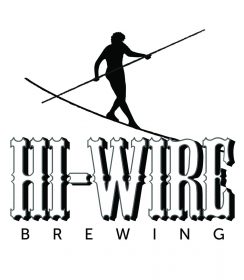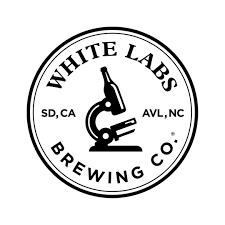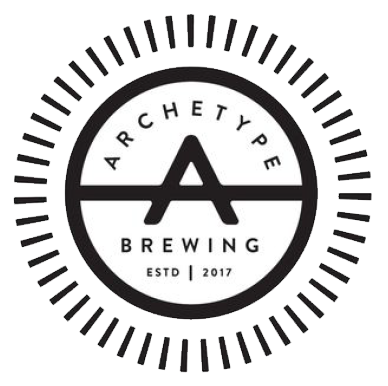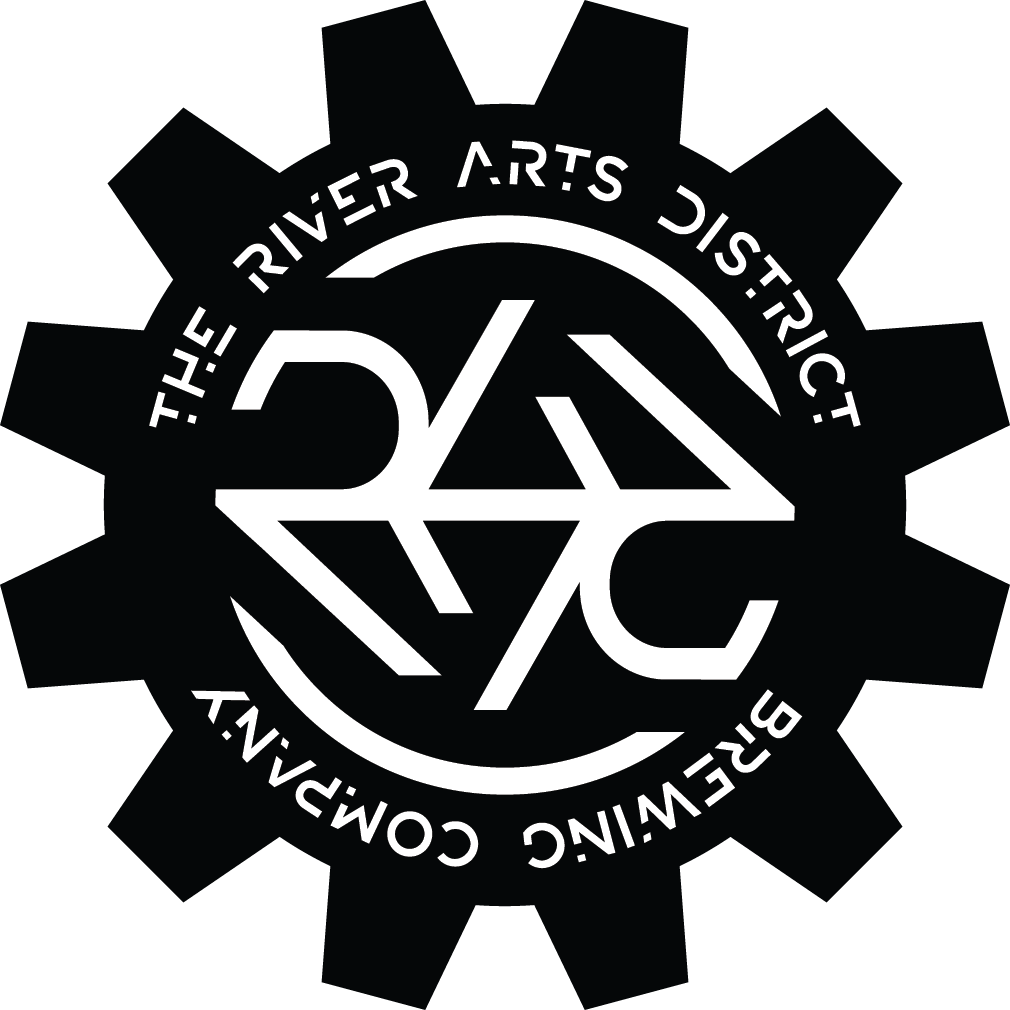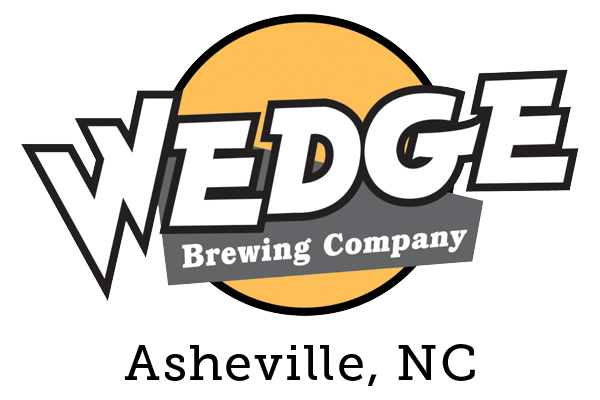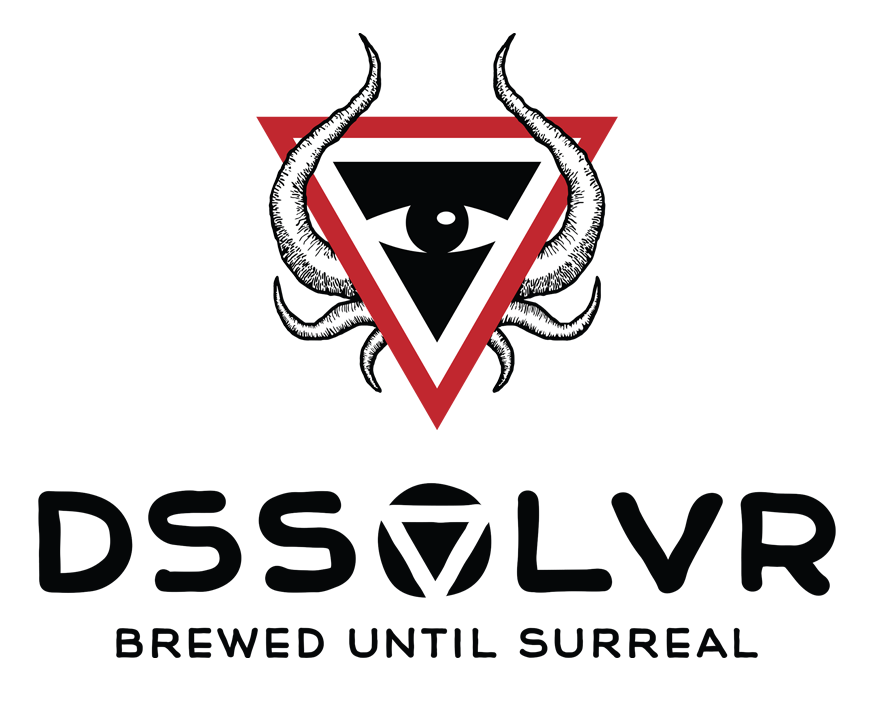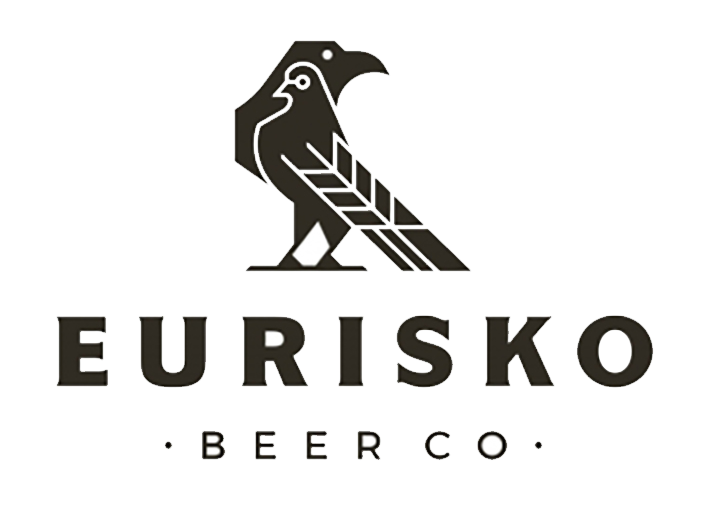 GET MORE INFORMATION ON BREWING FOR GREENWAYS