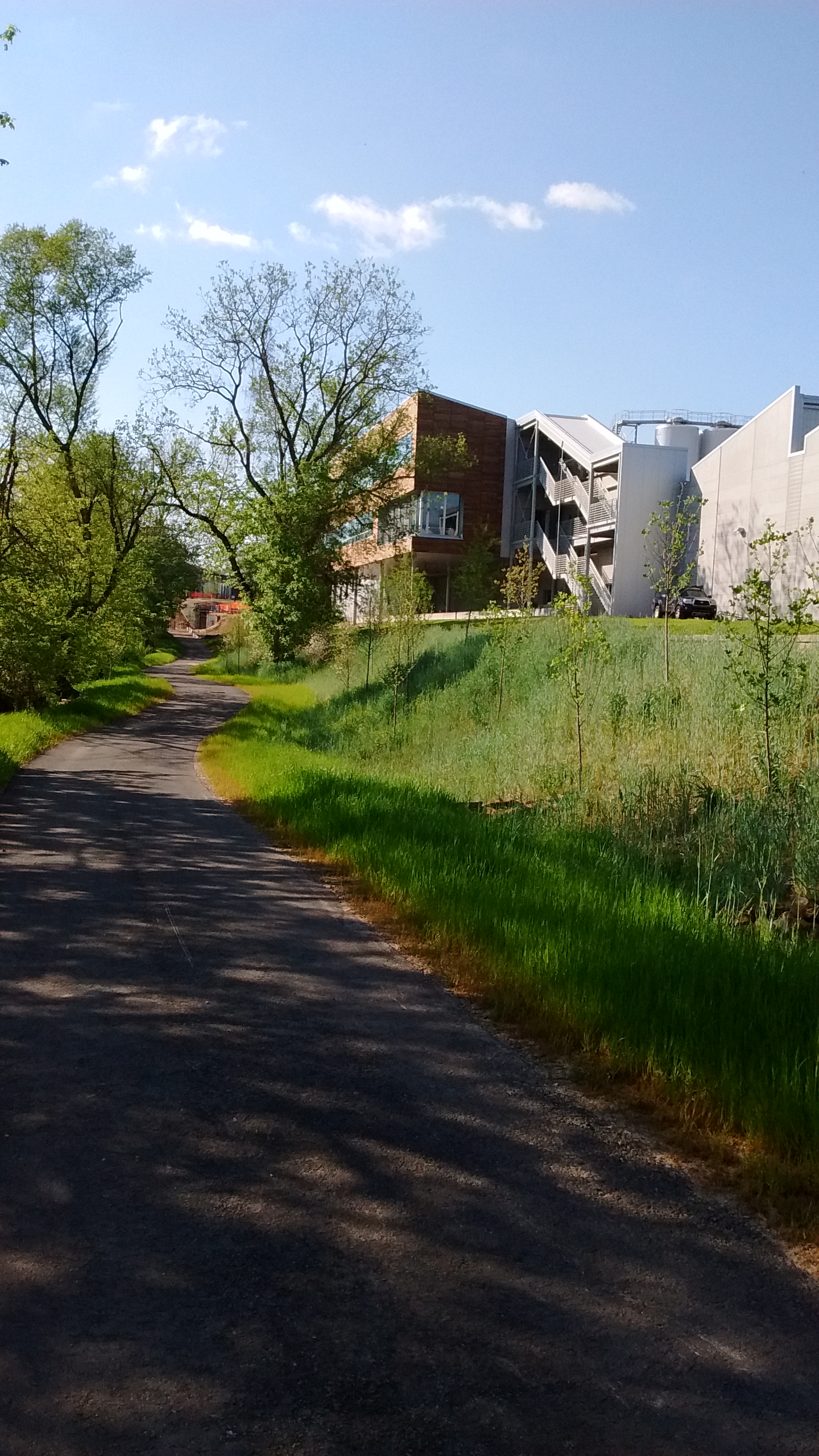 We believe:
Greenways promote outdoor recreation for families and individuals at all ability levels, all economic levels and all age levels,
Greenways promote healthy lifestyles and help reduce obesity through exercise,
Greenways provide alternative transportation infrastructure,
and existing greenways encourage economic development for businesses looking for an area with excellent quality of life.
We will work toward our mission by:
educating about the benefits of greenways,
advocating for greenways with elected officials, DOT officials and other non-profits,
and raising money for planning and/or construction projects which are included in the Master Plan.
We welcome membership and participation in Friends of Connect Buncombe from interested citizens throughout Buncombe County. We need your support.