AmazonSmile
AmazonSmile is a website operated by Amazon with the same products, prices, and shopping features as Amazon.com. The difference is that when you shop on AmazonSmile, the AmazonSmile Foundation will donate 0.5% of the purchase price of eligible products to the charitable organization of your choice. Set Connect Buncombe as your beneficiary every time you shop by clicking the link below!
Brewing for Greenways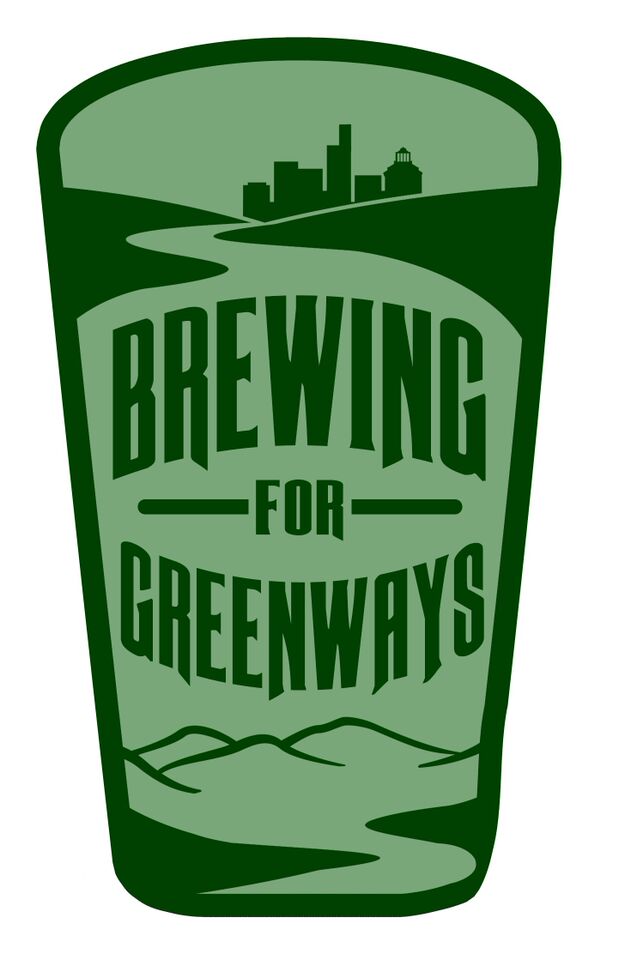 Brewing for Greenways is an on-going, multi-brewery effort to raise money and awareness for the planned public greenway and trail network that will connect Buncombe County. Proceeds from the collaborations will benefit Friends of Connect Buncombe, which supports the implementation of the city and county trails and greenways plans to develop a system of connected pedestrian and bike pathways for public use.
Highland Brewing Company and New Belgium, catalyzed this effort in June of 2015 by creating the first collaboration connector beer and reaching out to other breweries to cointinue the efforts.  "We envision a day when we can walk or bike to great areas of Asheville, giving residents and guests access to healthy lifestyles and safe passage to jobs and local businesses.  It's a long process but we can start it in this special way." Leah Wong Ashburn, Highland Brewing President.
Much like the brewing community enjoys a good collaboration, putting greenway plans into place takes partnerships.  The collective effort and vision of Buncombe's many breweries can lead the county.    We can increase impact and raise awareness in what we see as a quality of life mission in Asheville.  "From individuals to non-profits to government to businesses, we all play a role in making our community a place where we can safely live, work, and brew."  Susanne Hackett, New Beliguim's Community Relations Specialist.
Want to Brew for Greenways?
Find a Partner brewery or local supplier that is interested in brewing and releasing a collaborative beer and donating a portion of the proceeds to Friends of Connect Buncombe to support greenway and trail efforts.Some collaborations have donated $2 per pint but do what you can.  Ask for the list of interested brewering by emailing info@weconnectbuncombe.org
Pick a Release Date:Contact Friends of Connect Buncombe at info@weconnectbuncombe.org to coordinate a beer release date that works.
Reach out: Provide Friends of Connect Buncombe with a beer name and description, your logos, and a quote so we can update our website.  Press release templates will be provided.
Have fun at the release and sell that yummy beer!  Thank you for sending the tax deductible donation to Friends of Connect Buncombe.
Friends of Connect Buncombe will:
Recognize your company as a supporter on their website.
Share on our social media channels and help promote the release party.
Send your company a letter recognizing the donation. Friends of Connect Buncobme is a 501(c) 3.
Upcoming Beer Releases  
We are looking for our next brewing partners for the 2017 season.  If you are interested, please contacat us. 
Thank you to the Breweries who have already participated!