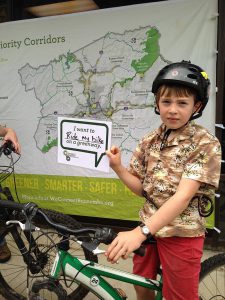 Connect Buncombe relies soley on volunteers to advance our mission. Join us in making our vision a reality. By helping us, you're part of a connected community that cares.
Please complete our Volunteer Interest Form below to be connected with volunteer opportunities and announcements. Connect Buncombe is currently accepting applications for its Board of Directors.

You can also check out our blog or subscribe to our monthly e-news for the latest opportunities!