Walk With Purpose – Woodfin Greenway & Blueway
June 29, 2018 @ 9:00 am

-

10:30 pm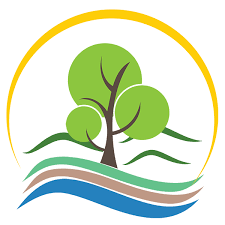 Come and learn about Woodfin's future greenway, parks and river access features along the French Broad River and Beaverdam Creek and how these will connect with the greenways that Asheville is building along the French Broad River.
We will meet in the town's Riverside Park in the picnic shelter adjacent to the parking lot. After a brief orientation, we will walk along the paved path in Riverside Park, then along a dirt path on the French Broad River Academy's property. We'll walk through the business park to Beaverdam Creek and walk up to get a closer look at the beautiful woods surrounding the creek. After this, people can stay and enjoy a drink/snack on the river at the Hi-Five coffee shop and/or walk back to their cars. Total walking distance is about 1.5 miles.
Walk is sponsored by AARP, Connect Buncombe and Friends of Woodfin Greenway & Blueway.
Walk leader is Linda Giltz, AARP Volunteer and Community/Greenway Planner. Cell #828-329-8907